Technical Experts in
System Engineering

& Technology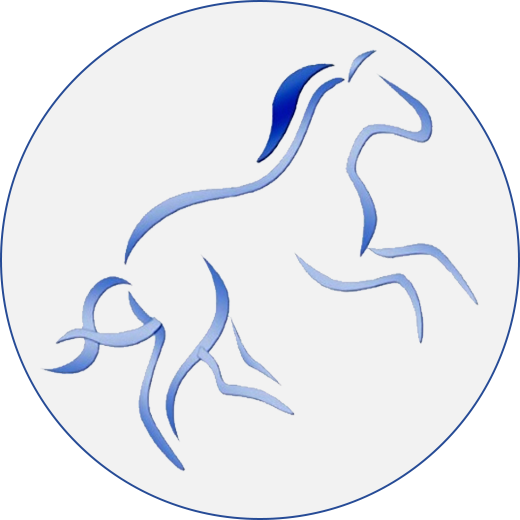 MTS provides Professional Engineering, Technical Services, Mission-Critical Information Systems, and Technology Support for all Military and Law Enforcement Agencies. We are highly trained technical experts in system engineering, testing, instructional training, studies, and analysis. We use current technology and provide exceptional value to our customers through our services and systems.
MTS takes an enterprise approach to maintain an engaged, trained, certified, experienced, and capable workforce. We analyze, consult, and report on the sensitive issues that define business and government success and deploy integrated engineering solutions to move government and commercial projects forward.
MTS provides repeatable, customizable, and effective solutions that pull from multiple engineering disciplines to deliver proposals, execution plans, technical documentation, and integration strategies.
At MTS, we implement best practices for process improvement that minimize false starts and performance failures to help you find mission success.
Delivering Strength with Persistent Professional Technical Services and Systems to our clients
We Earn it!!