Mustang Technical Services is continuing to assemble a larger team of career professionals.
We are looking for bright engineers, scientists, program managers, administrative support staff, IT professionals, Cyber Terrorism, and many more technical disciplines.
We offer our employees a competitive compensation, vacation, and benefits package, as well as a fast-paced and exciting work environment with significant growth opportunities.
MTS is committed to ensuring that our employment process is open without barriers to all individuals. MTS provides reasonable accommodations to individuals with disabilities and disabled veterans who need assistance during any part of the employment process.
Want to find out more? Send us your resume or fill out the form to the right.
JOB DESCRIPTION
Description
JOB DESCRIPTION:
Mustang Technical Services, LLC is looking for a T&E Ordnance Analyst to join our team at the Port Hueneme CBC Base in CA, with some telecommuting allowed.
Candidate will be responsible for managing the development and coordination of test resources and services required for Test and Evaluation (T&E) of multiple Navy combat and weapons systems programs supported by the Combined Test and Evaluation Division, Program Executive Office Integrated Warfare Systems (PEO IWS) and Naval Sea Systems Command (NAVSEA) at land-based and at-sea test ranges.
Responsibilities include:
Managing definition and documentation of ordnance requirements and the Non-Combat Expenditure Allocations (NCEA); participating in the NCEA allocation process to obtain ordnance allocations for PEO IWS/NAVSEA test efforts; preparing and coordinating the release of ordnance sub-allocation messages to ships scheduled for PEO IWS/NAVSEA test events and coordinate ordnance loading onto ships; tracking ordnance expenditures and coordinating ordnance off loads as appropriate; identifying future ordnance requirements beyond those supported by allocations and requesting supplemental ordnance allocations as required; preparing briefings and status reports to keep government managers advised on the status of ordnance allocations and ordnance issues; supporting test planning and execution by researching and advising test teams on ordnance issues; monitor US Navy Explosive Safety Program requirements and obtaining waivers as needed from CNO to meet program objectives and test program requirements; identifying the type, quantity and timing of targets and ordnance needed and requesting allocations from program sponsors; supporting test execution by confirming that required items are scheduled and available; proposing alternative approaches when desired resources are not projected to be available.
Successful candidate should be capable of understanding and analyzing technical and programmatic aspects of numerous unique programs and organizations, able to work independently as well as lead multiple people in dynamic team environments that include senior technical personnel, and possess strong verbal and written communication skills including MS Office proficiency.
Qualifications
TYPICAL EDUCATION AND EXPERIENCE:   Bachelors and two (2) years or more experience; Masters and 0 years related experience; four (4) years related experience accepted in lieu of degree
Required Skills:
Experience using the Ordnance Information System (OIS) / Retail Ordnance Logistics Management System (ROLMS) ·
Experience managing ordnance, NCEA, and associated logistics ·
Capable of understanding & analyzing technical aspects of ordnance and ordnance safety ·
Ability to work independently as well as in team environments with senior technical personnel ·
Computer literacy to include Microsoft Office, particularly Microsoft Excel ·
Excellent technical writing proficiency and oral presentation skills ·
Must be capable of travel to various locations as needed ·
Must be physically able to traverse the decks of U.S. Navy ships·
Ability to obtain and maintain DoD SECRET clearance per contract requirements.
Desired Skills:
Deployed ordnance operations experience ·
Navy weapon system acquisition workforce/contractor experience ·
Navy combat and weapons systems experience ·
Experience with DoD T&E processes, systems and ranges
Ability to obtain a DOD Secret clearance (US Citizenship required).  Able to start with an Interim Secret Clearance.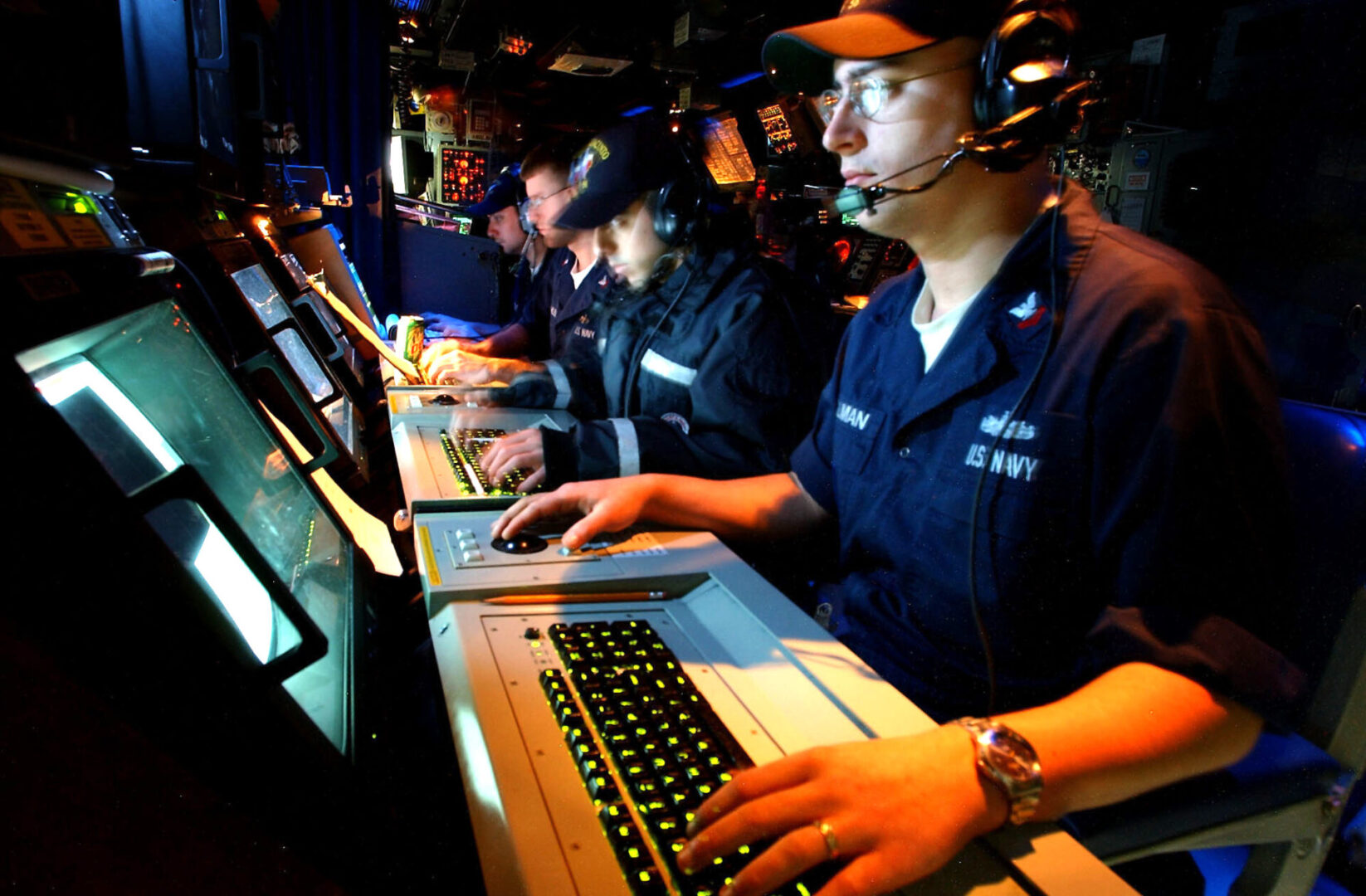 We are looking for motivated individuals who want to be part of a fast-growing company.
Veterans

Administrative Professionals

Information Technology Professionals

Hardware Engineers

Software Engineers

System Engineers

Security Professionals

Training Professionals

Combat System Engineers

Space and Aeronautical Engineers

Space Operations Professionals