Mustang Technical Services is continuing to assemble a larger team of career professionals.
We are looking for bright engineers, scientists, program managers, administrative support staff, IT professionals, Cyber Terrorism, and many more technical disciplines.
We offer our employees a competitive compensation, vacation, and benefits package, as well as a fast-paced and exciting work environment with significant growth opportunities.
MTS is committed to ensuring that our employment process is open without barriers to all individuals. MTS provides reasonable accommodations to individuals with disabilities and disabled veterans who need assistance during any part of the employment process.
Want to find out more? Send us your resume or fill out the form to the right.
Cyber Security Engineer Jr
Space Operations/Systems Engineer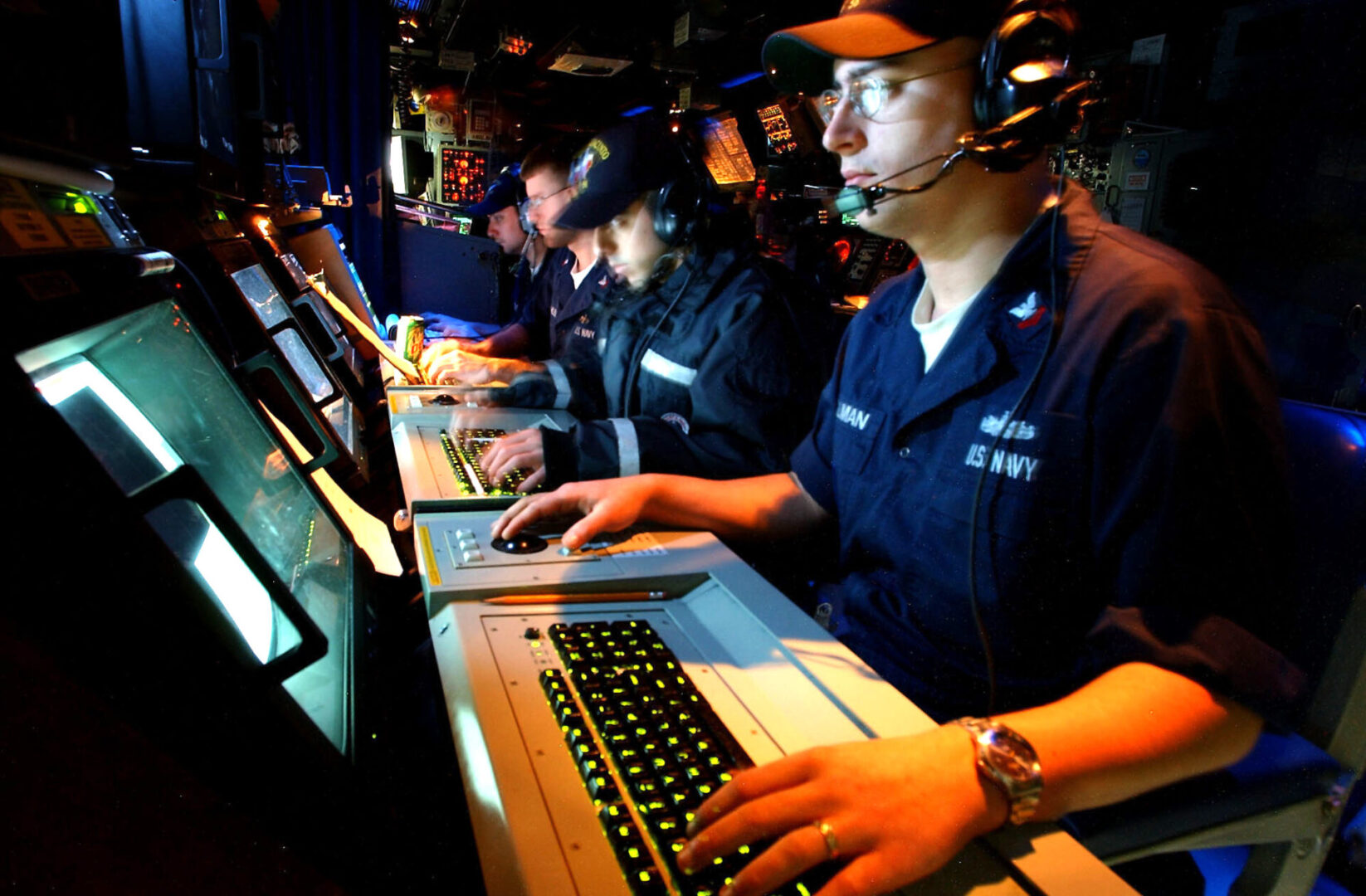 We are looking for motivated individuals who want to be part of a fast-growing company.