Quality Assurance Program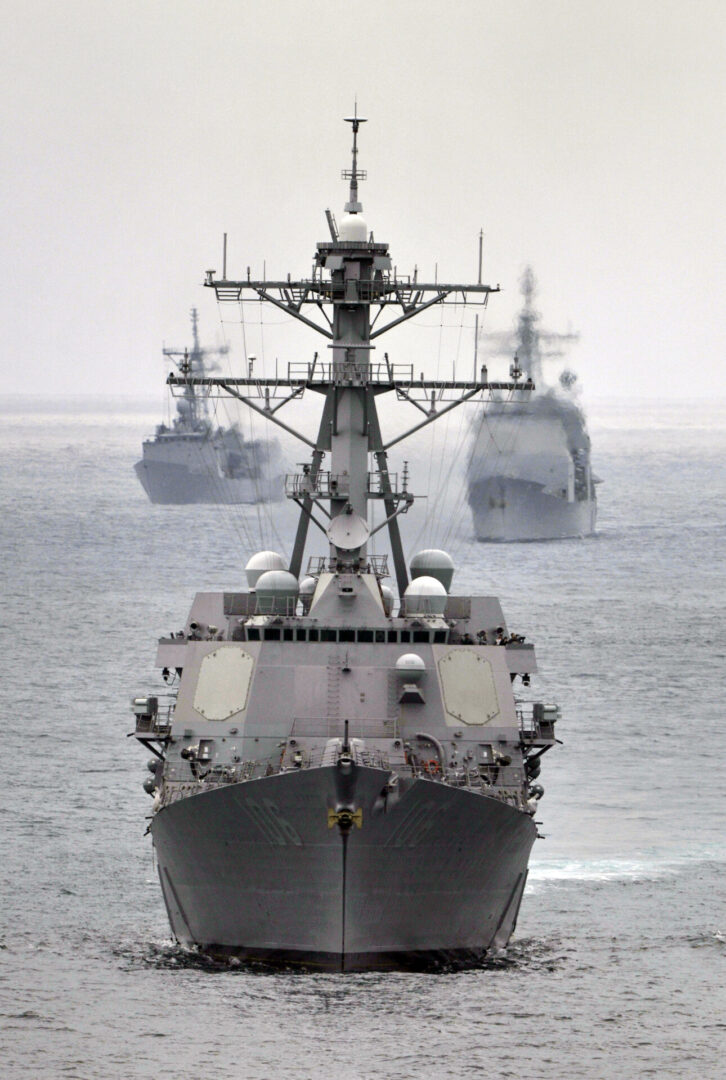 MTS is firmly committed to a process-oriented culture that eliminates the variation between goals and results. We consider Continuous Process Improvement (CPI) a strategic imperative required to better serve our customer.
MTS is beginning to develop an in-depth QA plan that incorporates best practices and principles from ISO 9001:2000-2008, Lean Six Sigma, and the Program Management Institute. We will aggressively ensure full compliance with the contract-specific requirements, deliverable schedules, the customers' expectations, and our distinctive standard of customer service. Delivery of quality service is critical to us and is embodied in the following QA principles:
Quality is first and foremost a matter of accountability. Expectations for quality work are clearly outlined to our workforce, the definition of quality deliverables is provided, management direction and support is provided, and all staff members are expected and required to deliver quality work.
Quality is the result of thorough planning. Work plans must allow adequate time for the development, review, revision, and re-review of deliverable products.
Quality is achieved by consistent improvements and attention to detail. Our Program Manager will devote the required time to the review of products and services during the interim as well as final stages of development.
Quality is further fostered by close continuous corporate level contact with the customer.
Consistent quality is assured by adherence to structured QA procedures.
Underlying all of the quality control elements of our approach is interaction with the customer, featuring open communication and active solicitation of feedback. We will incorporate the customer's observations and suggestions into our continuous improvement process. Our MTS Program Manager will continuously communicate and interface with the COR to ensure the Government-required deliverables and services are properly reviewed, accurate, timely, and complete. Each deliverable will be vetted through our quality control process prior to being submitted to the COR for review and acceptance. All deliverables will be submitted on schedule to the Government in electronic copy using Microsoft Office or as otherwise specified.